What has MFE been up to this year?
All Manor of Property – of course!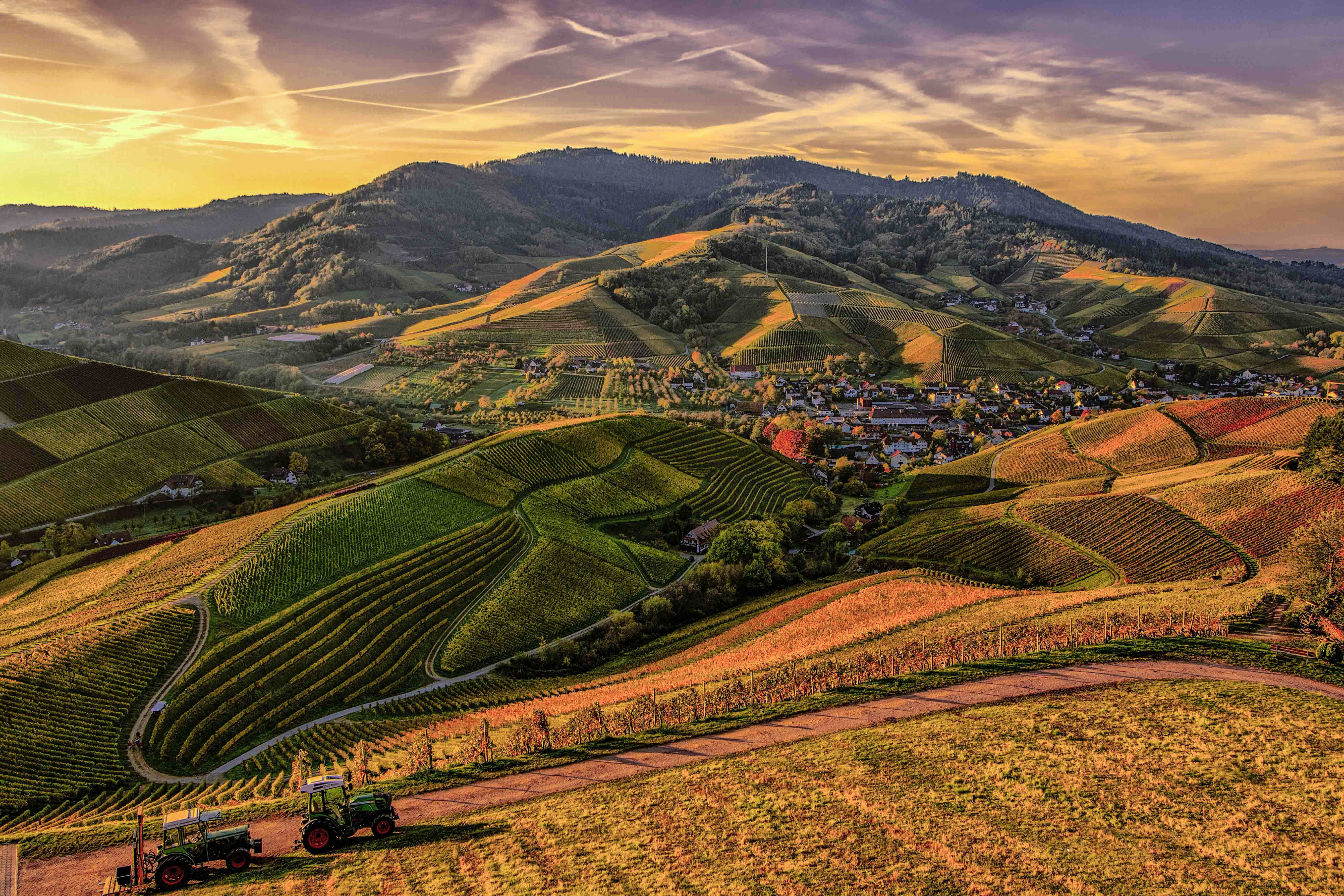 1. SALE OF A SITE
for 50 residential units alongside a railway line in the West Country. Interesting contract
involving a top up on sale of units to maximise the eventual sale receipt to the landowner
whilst giving the purchaser some protection from possible market volatility.
2. ADVICE TO A LANDLORD
relating to a possible dilapidations claim at the end of a lease. Negotiating the terms for the
quitting of the lease where the tenant has held over from the end of the lease date.
3. SEARCH FOR BROWNFIELD SITES WITH A PLANNING HISTORY OF PROBLEMS
for a prospective buyer. Area restricted to Southern England.
4. SEARCH FOR FUTURE LAND FOR HOUSING
for a client that wishes to take out options on land. Focus on Southern England.
5. SEARCH FOR CONVERSION OPPORTUNITIES TO RESIDENTIAL
for a small investor. Examples considered include office to residential or larger houses to be
converted to flats. Area restricted to Birmingham area and further south.
6. ONGOING MARKETING OF A 1 ACRE SITE
suitable for residential development or other uses in Coseley near Dudley in the West
Midlands.
If you have suitable sites or properties that meet some of the above requirements or property that has similar problems please contact MFE. Anything to do with property, we can assist you!